From landscaping to resources, we care every single detail about environment.


Contrary to the public impression, our waste water plant is not a messy and stinky place. The entire plant has been planted with numerous trees and flowery bushes, which are irrigated with the treated effluent. The pond in the plant filled with effluent water sustains graceful fishes. We have been truly turning our mills into parks.
Not just only making the environment beautiful, we have been also strive to recycle resources as many as we can, including waste water, paper sludge, paper rejects, metals, etc. We also adopted renewable energy system to power our mills. We are trying hard to approach a circulation system.

We try our best to meet the highest standard.
We've been acknowledged by countless awards related to environmental protection over the past two decades. One of the awards is called Taiwan Enterprise Environmental Protection Award, which we had won for 5 times including 3 times in a row. We are not satisfied and still strive to challenge the highest standards.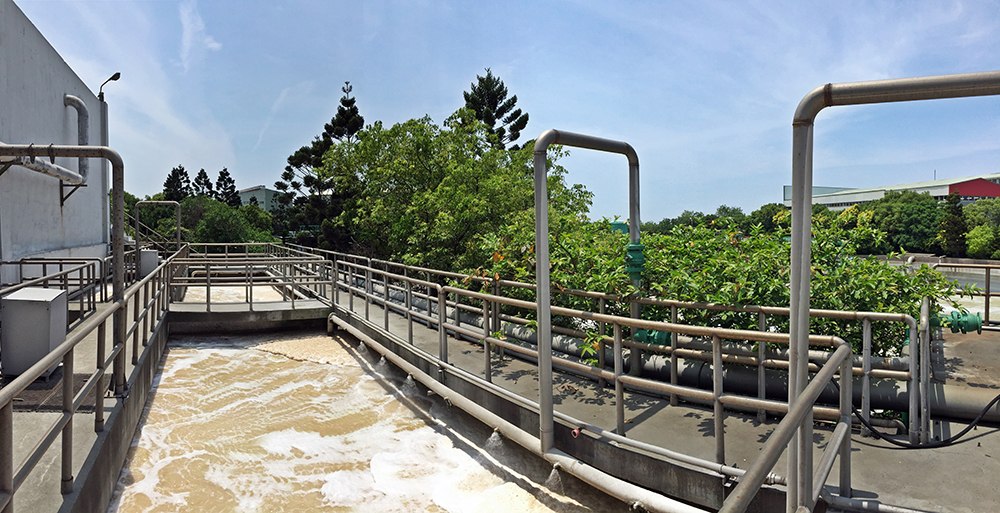 We strongly believe that we can help to slow down global warming.
In our paper mill, we built a 499-kilowatt solar array, using 1,560 pieces of high efficient mono-crystalline modules. The solar array has an annual production capacity of over 630,000 kW x hours of clean and renewable energy to power our machines.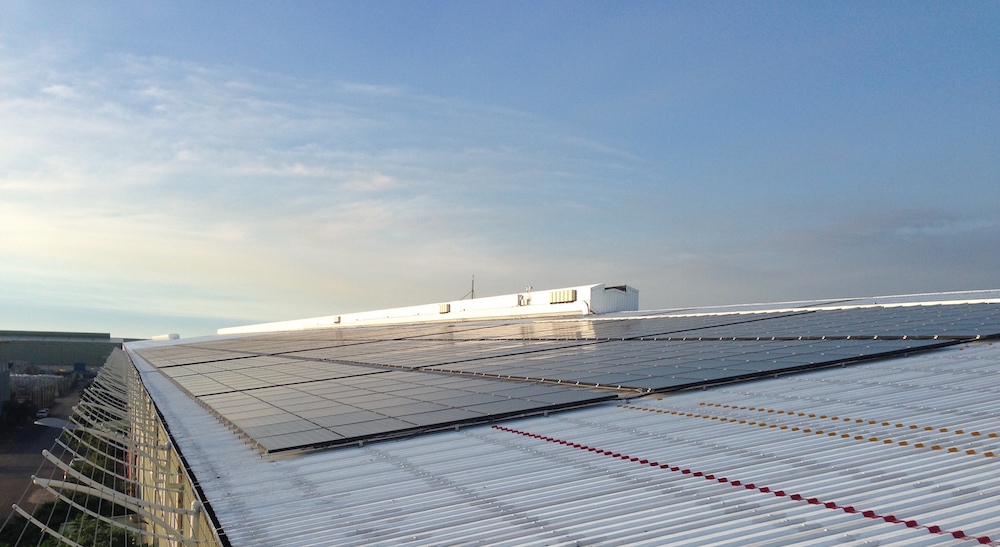 We perseveringly take actions to save the power.
From 2013 we initiate the action of power saving. From lights, motors, fans to every single detail of the process, we try very hard to investigate and improve the efficiency. In 2014, we had saved about 7.8 million kw x hr of electricity. In 2nd quarter of 2015, we even approached to save about 3 million kw x hr of electricity. We strongly believe that the improvement is endless. Our industry and others should be able to save more power to save the earth.