Kuan-Yuan Science and Technology Park
The industrial park is located right at the intersection of Zhunan Township and Hsinchu City and very close to No.1 and No.3 Highway. Total area of the development is 57 hectares. Over 30 companies including memory, communication, and other high-tech related industries have set their office and factories in the park. Over 6000 jobs have been created here.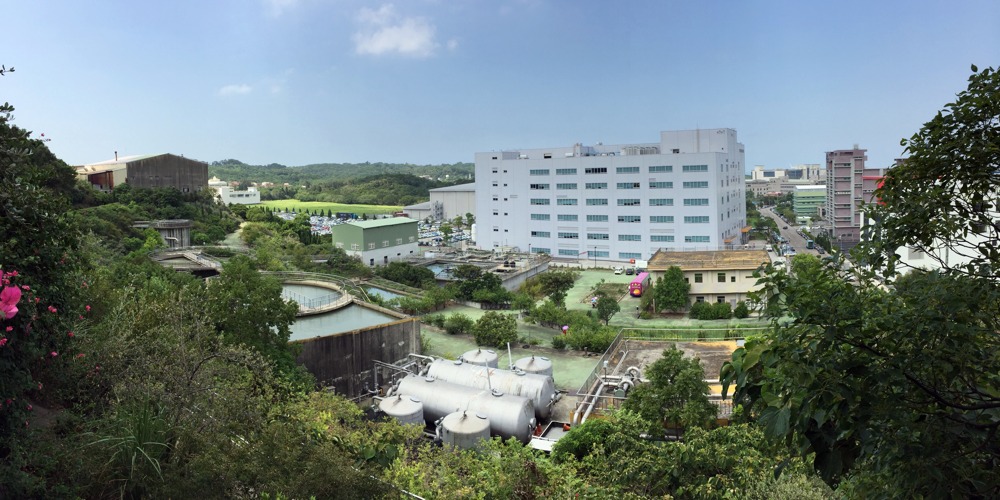 ---
The only industrial park in Taiwan who can supply running water on its own
We have learned many things from waste water treatment in our paper mills. We applied the same knowledge and techniques to running water treatment. We can supply up to 40,000 tones of water per day.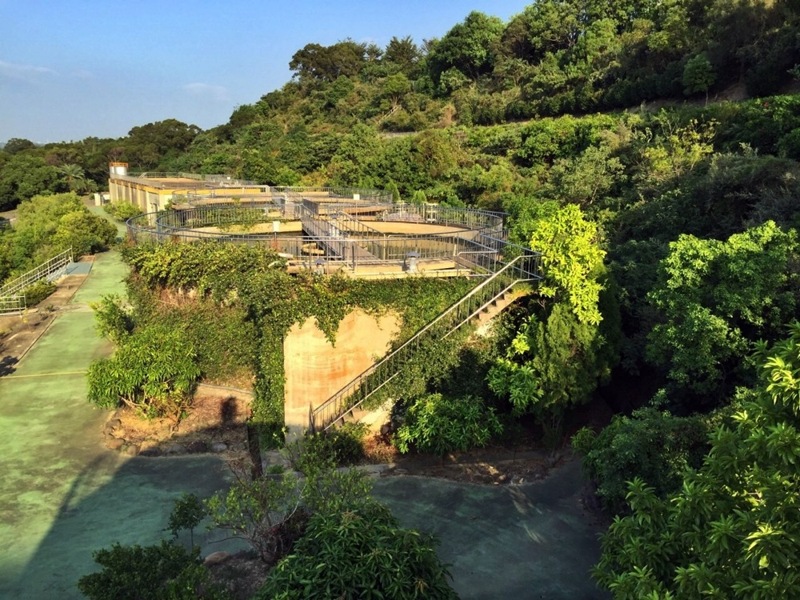 ---
Waste water treatment in the industrial park
Also based on the experience from paper mills, we built two waste water treatment plants in the industrial park to ensure the water coming out from the park is clean. We have also tried to very hard to recycle, purify and reuse the water in order to achieve a higher recycled rate.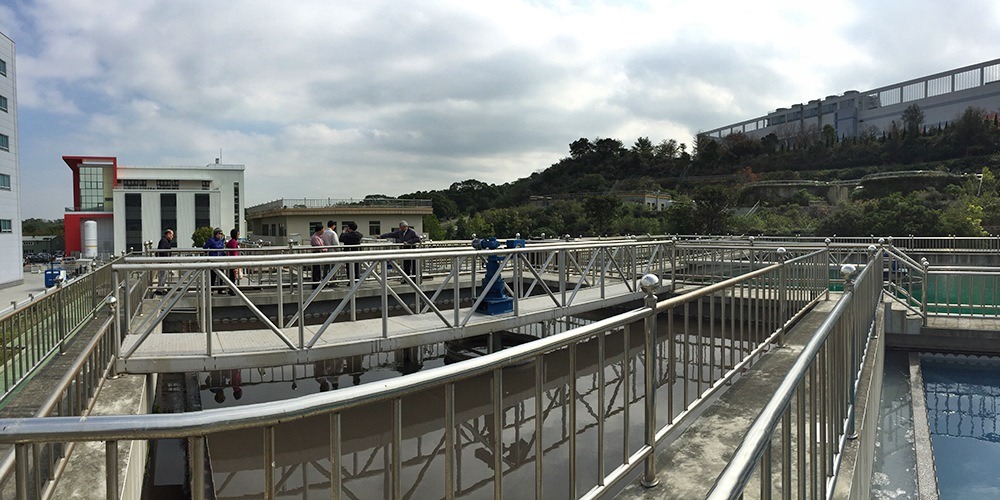 ---
Waste water treatment with an RO system
Our waste water treatment plants in the industrial park also adopt a reverse osmosis system as the last stage to purify the regularly processed waste water. This helps us to achieve a higher recycled rate and save more resources on the planet.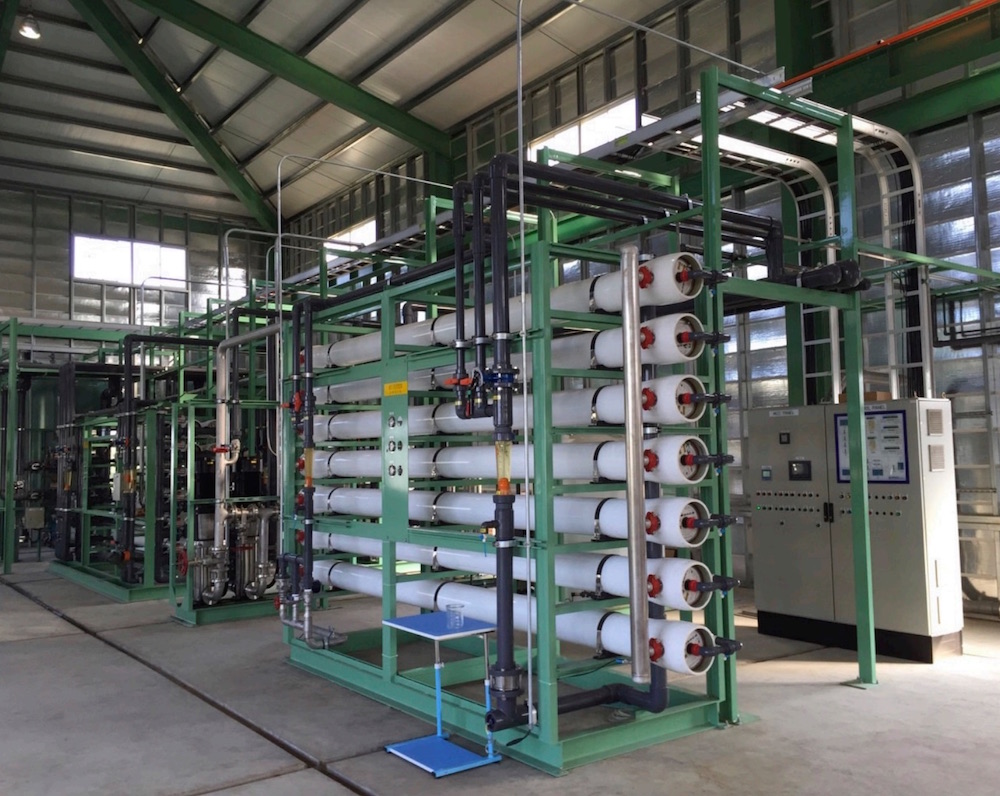 ---
Environmentally friendly Bricks
We cherish every resource even though people think some of them are useless. When RDF is treated in the incinerator, ashes will be generated. Ashes can be re-used as the materials or addition materials of the concrete. By pressing them into recycled bricks as construction materials, we may carry out cyclic regeneration. Currently, recycled bricks are mostly used in road paving.